Royal Deli Gyudon Sauce (30 meals) HALAL Certified ロイヤルデリ 牛丼の具(30 食入り)ハラル認証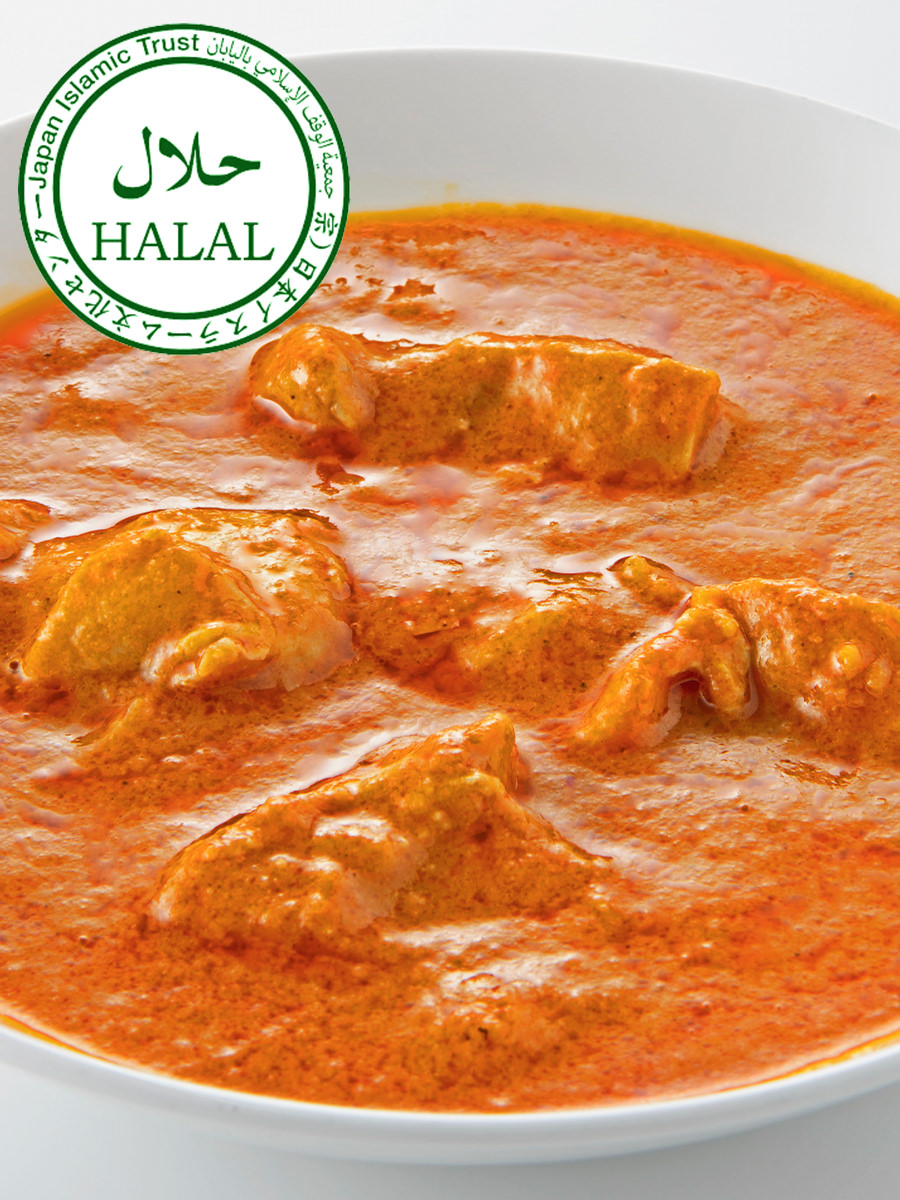 商品名 :
Royal Deli Gyudon Sauce (30 meals) HALAL Certified ロイヤルデリ 牛丼の具(30 食入り)ハラル認証
商品コード :
101829
販売価格 :

11,850円

(税抜 10,973円)

在庫 :
○
↑This product and non-Halal products are not stored and distributed separately.
Product's Information
Product's contents
Gyudon Sauce (30 meals) HALAL Certified

Manufacturer:Royal Co.Ltd, Fukuoka Central Kitchen Factory
Product's handling
After receiving, keep in freezer ( below-18℃)
Reheating method: Thaw in hot water for 8 mins from frozen.
※The best way to enjoy is warm the bread with microwave or toaster oven after thawing.

Delivery charge
●Frozen delivery service ¥990 (¥900 without tax)
●Delivery service is not possible to remote islands and certain areas.
●We will delivery the product after conformation of payment .
Allergen Information

Allergen of raw materials(※Please check the food label )

Gyudon Sauce
Wheat ・ Beef ・ Soybean
【Mandatory by Cabinet Office Ordinance(7 items)】Shrimp/prawn, crab, wheat, buckwheat, egg, milk, peanuts.【Recommended by Notice(20 items)】Abalone, squid, salmon roe, oranges, cashew nut, kiwifruit, beef, walnuts, sesame, salmon, mackerel, soybeans, chicken, banana, pork, "matsutake" mushroom, peaches, yams, apples, gelatin
How to use ・ご利用ガイド
Payment at convenience store or by credit card.

Payment at convenience store
<Read more>(Japanese only)

Recognizing the importance of personal information, we shall control the use of personal information and ensure the data is under safe protection.
<Read more>(Japanese only)

If you have any questions about the products or order, please contact us.

(Japanese only)

Email : shoproyal@royal.co.jp (English)

※Weekday: 10am-17pm Close on Saturday, Sunday, and Public holiday
※Please note that we do not respond to e-mail questions and inquiries sent during weekends and holidays.
Product delivery fees will be added to the total of each product.

Delivery fees will be charged once if you order 2 or more of the same products,
provided the products are sent to same location.

【Caution Notice of Delivery】
●Delivery fees is including 10% of consumption tax
●Delivery service is not available to certain area(including remote Island)
●If you order several products, the products may arrive at different times

●Product will be delivered within approximately 5 business days after the order is accepted.
●Due to food products, delivery service is not available for certain areas.
●Products can only be delivered within Japan.